Updated 10/2/22 at 11:00 AM ET

10/2/22 - Power has been restored. All offices are back to normal and operating with normal business hours.

---
9/30/22 - As of 7:30 AM, power has not returned to the Plant City office - this office will remain closed today for the 3rd day, while the Wesley Chapel office will open as normal. Affected patients have notified by text.
---
9/29/22 - We're glad to hear that all of our staff and their families are safe following Hurricane Ian, and we wish for the best for all of our patients!

As of 9/29 at 3:30 PM, the Wesley Chapel office is fine and will reopen tomorrow, Friday 9/30, as normal. The Plant City office remains without power. If power returns by 7:30 AM Friday, 9/30, then the Plant City office will reopen and there will be no impact to the schedule. Otherwise, that office will remain closed and affected patients will be notified via text early morning.
Vaccines are safeguarded throughout all power outages by battery backup systems, generators, and temperature sensors.
---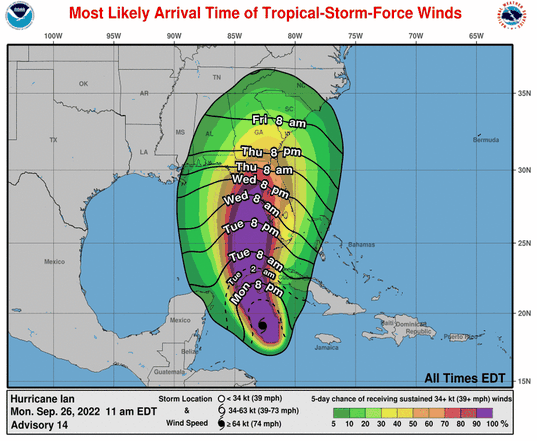 9/27/22 - In preparation for Hurricane Ian, Dr. Bou Pediatrics will be closed all day Wednesday and Thursday, 9/28 and 9/29. We'll refresh this page with further updates.