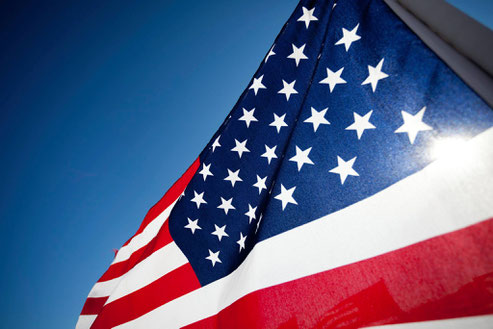 This weekend, we're remembering those who died while serving. We hope you enjoy the long weekend- our office will be too. We'll be closed Monday, but don't hesitate to call us for any medical problems: 813-719-3716.
Also, you may have noticed that Dr. Bou is not in the office this week. That's OK though- he needs a break, and we've brought on board our friend Dr. Poole to help out in the meantime. The office remains open as usual while he's out. 
Want to find out a bit more about his vacation whereabouts? Sign up now for our email list below to receive our first-ever newsletter and find out! It'll be sent out this weekend. 
Enjoy the long weekend!