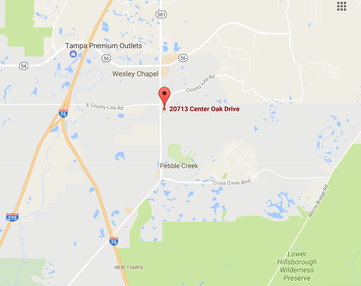 We're VERY HAPPY to announce the expansion of Dr. Bou Pediatrics into a new part of town- Wesley Chapel, along the border with New Tampa. Currently under construction, it is scheduled to open in Summer/Fall of 2017 and will be located at the popular intersection of County Line Road and Bruce B. Downs Boulevard, next to Turner-Bartels K-8 Elementary School. 
This new location will NOT replace our Plant City location and will instead complement our current location by offering a closer option for many of our patients. Of course, any of our patients will be welcome to visit either of our offices. 
Construction pictures coming soon! Sign up for our email list below and we'll keep you in the loop on all the exciting updates.